Quality philosophy
Incab's approach to quality can be called a philosophy.
Our quality philosophy is a combination of proven materials, step-by-step quality control and a continuous work of a Test Center.
Materials
Optical fiber:
Standard fibers are single-mode G.652.D or multimode G.651.1.
Special fibers are high-temperature resistant (FiberCore, Corning) with coatings for various temperatures.
Jacket:
HDPE, PP, PA, ETFE, FEP, PFA
Armor wire:
304, 316L, Incoloy 825, Inconel 625
Coatings for various temperatures
Depending on operating temperature coating material is designed for optical fibers protection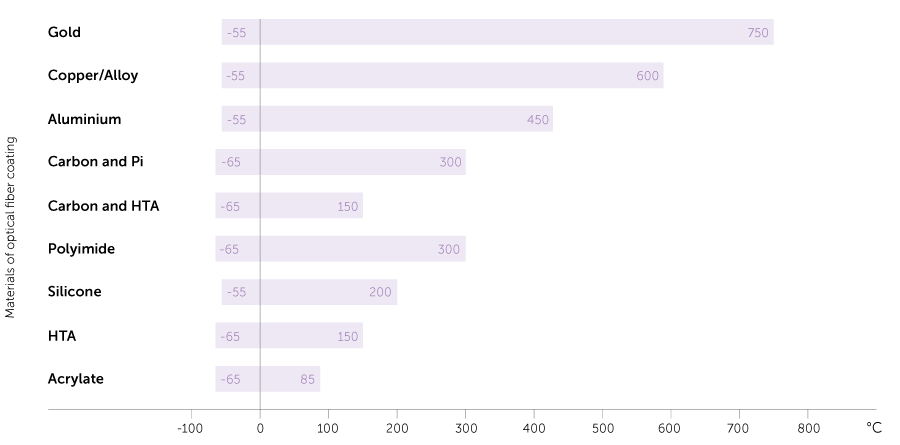 Step-by-step quality control
Incoming quality control of materials
100% quality control at each production step
Check of compliance with design requirements
Periodic and continuous testing of finished products
Test center
Cable testing in the Test Center guarantees reliability and long design life. We perform the entire range of necessary tests:
Monitoring of signal attenuation and cable integrity
maximum rated design tension up to 400 kN,
resistance to crushing load up to 5 kN / 100 mm,
bending radius from 50 to 500 mm,
torsion ±360ᵒ,
mechanical impact up to 50 J
Monitoring of signal attenuation and cable integrity
Temperature range from −60 to +150 ᵒС (can be increased upon request)
Control of weld strength in structures for feeding reagents into the well
Pressure range up to 100 MPa
Cable longitudinal watertightness control
Water supply at pressure of 1 m H2O, soaking for 24 hours
Control of fiber strain inside the cable with BOFDA/BOFDR (fibrisTerre)
determination of the fiber Brillouin frequency (GHz)
determination of the sensitivity of the Brillouin fiber frequency:
— by strain
— by temperature
no slippage of fibers when strained
Testing of cable for the number of bending cycles before a break
cable diameter up to 10 mm,
bending radius from 200 to 500 mm,
maximum tension up to 500 kg (5 kN),
maximum number of cycles 20 000
Best people